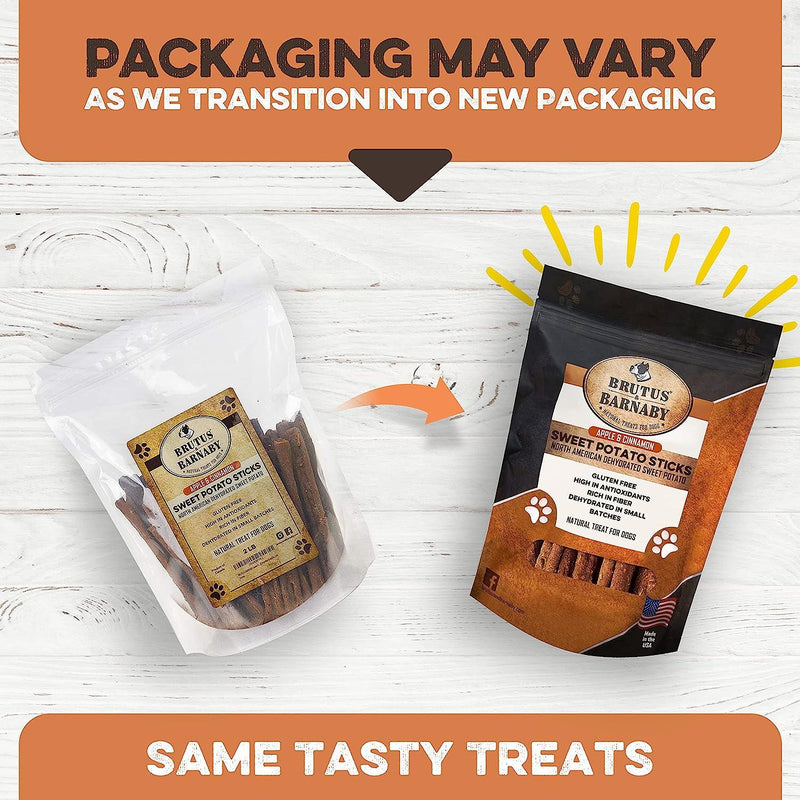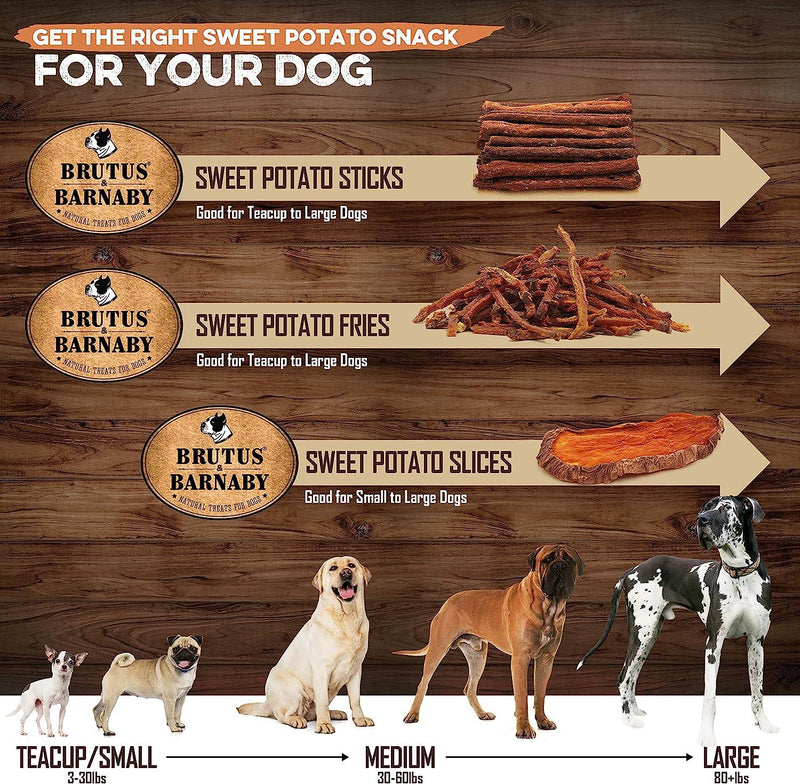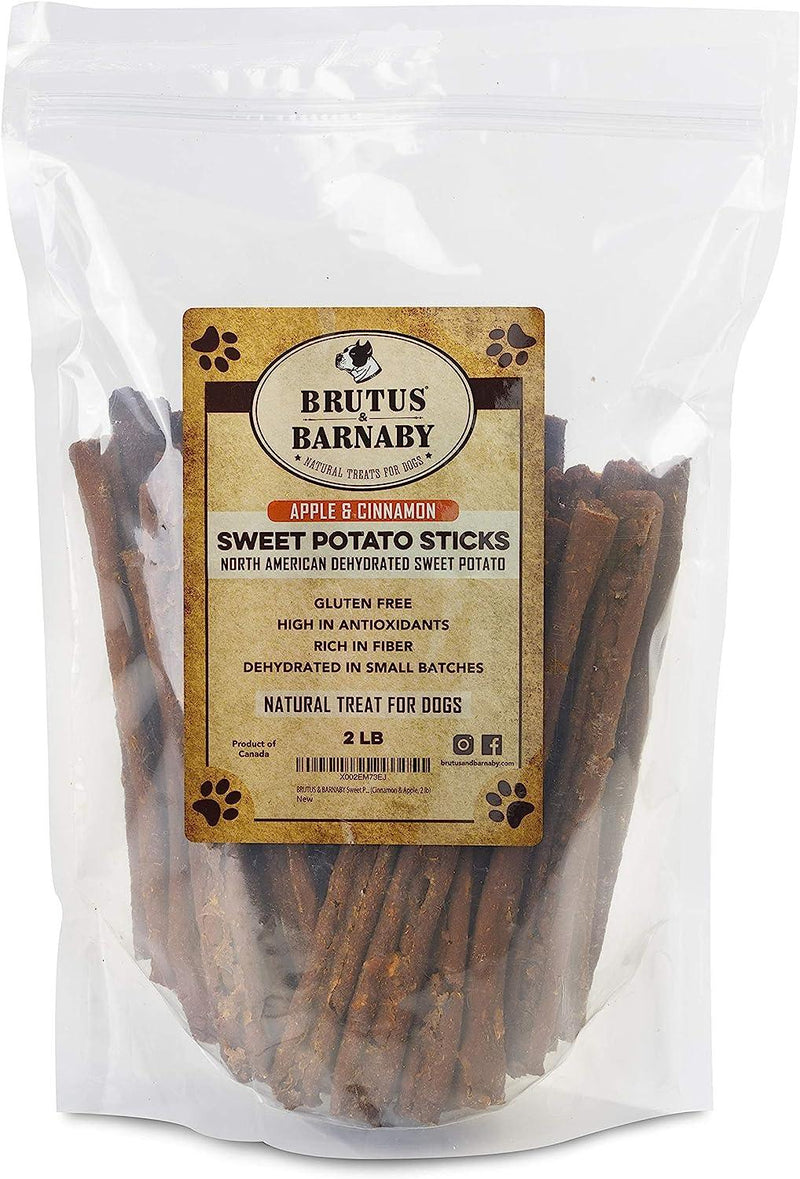 Sweet Potato Apple & Cinnamon Sticks For Dogs
You save:

$-17.99 USD

(100%)
MONEY-BACK GUARANTEE
NATURAL HEALTH BENEFITS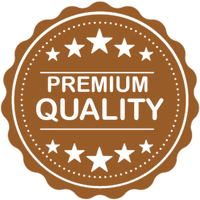 ONLY QUALITY INGREDIENTS
Product Description
Description

Ingredients

Feeding Instructions
Description
These sweet potato sticks are just 3 ingredients, all of which are super healthy - and when you open the bag and smell the 3 aromas combined, you'll want to eat one yourself!
Rich in vitamins and antioxidants with the right fibers for your dog, they're a healthy vegan snack that has no bone, no meat, or chicken products. Also gluten and soy-free. Made in an SQF Approved (Safe Quality Facility) kitchen facility in Canada with Canadian Sweet Potatoes and Apples.
Ingredients
Sweet potato, apple, cinnamon.
Instructions
Give one as a treat for your dog to enjoy. We recommend supervising when giving your dog this treat, and provide plenty of fresh water. Watch out for small pieces that could be a choking hazard for your dog. Can break off smaller pieces to make bite sized portions. While all our products are carefully selected for the highest quality and safety, please consider your dog's health, age, diet, and chew strength before giving a new treat. Our treats & chews should never replace your dog's diet.
Chomper tested
Chomper tested and approved. Wish it lasted longer than the 5 seconds it takes him to inhale it.
Healthy, safe treats
My dogs love these sticks! The the sweet potato slices are still their favorite though!
Tasty treats
Every day at a certain time my dog gets his treats. I keep them in a particular spot and he goes over and sits next to the carrier with the package of sticks in it and looks and waits!
When he gets his treat he is so excited about it he runs over and relishes every bite. Labradors usually scarf and he relishes. That is definitely a testament to very tasty treat!! High Quality every single order. Family-owned farm in the United States made in the USA.
Best and healthiest dog treats
My small size dog goes crazy over these treats. It's so difficult to find a treat that helps your dog's health and occupies his time, too. It's also easy to break off a piece of the stick for a small treat and save the entire stick for a big event like after the evening walk. It smells yummy, too, and no stains on the carpet. I highly recommend the sweet potato treats, Your dog will love them!
Another favorite of Abby's
Abby eats these with gusto. She gets one a day at 7:00 pm and know exactly what is about to happen when I open the cabinet to get it for her. She has enjoyed these and the pumpkin ones as well. Highly recommend.