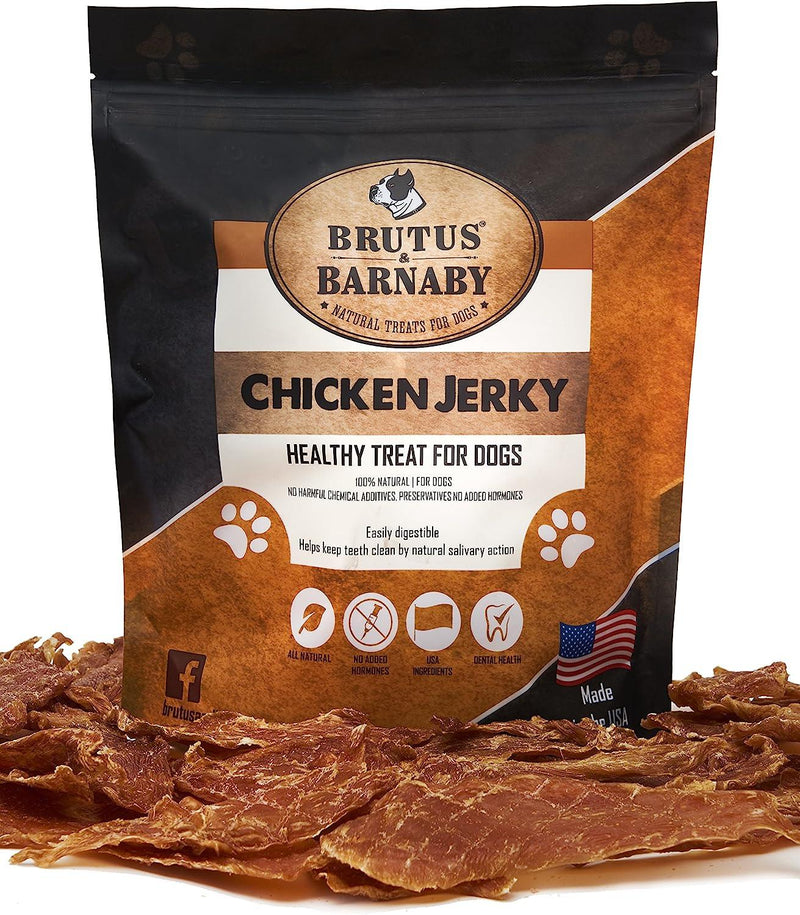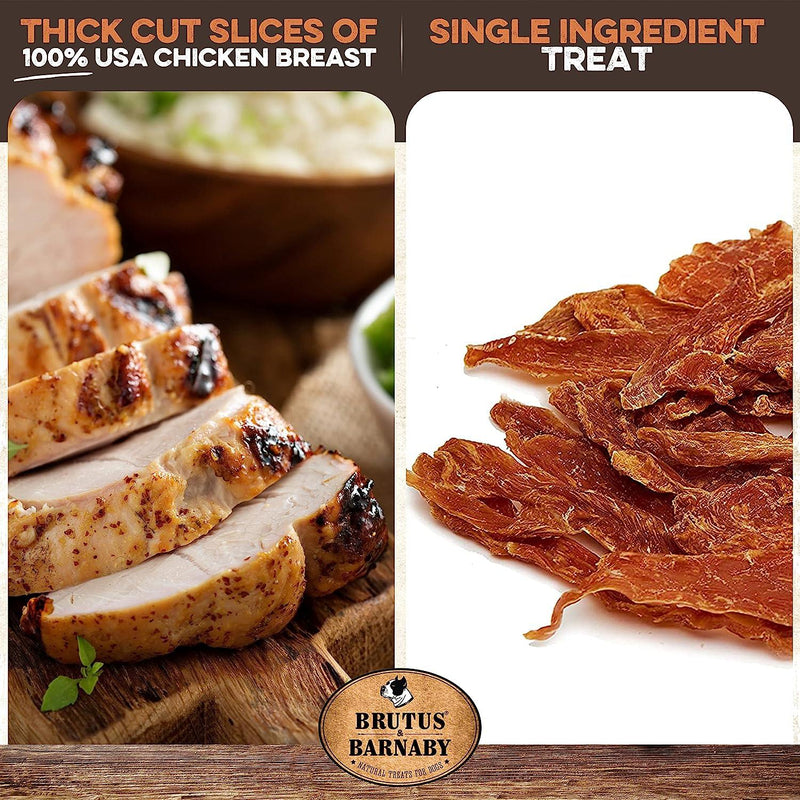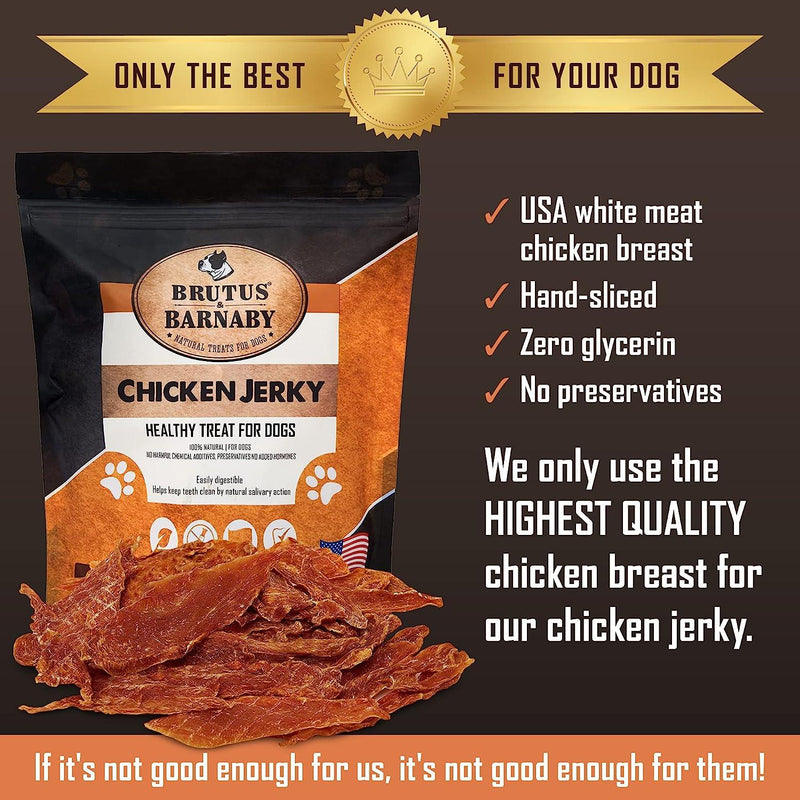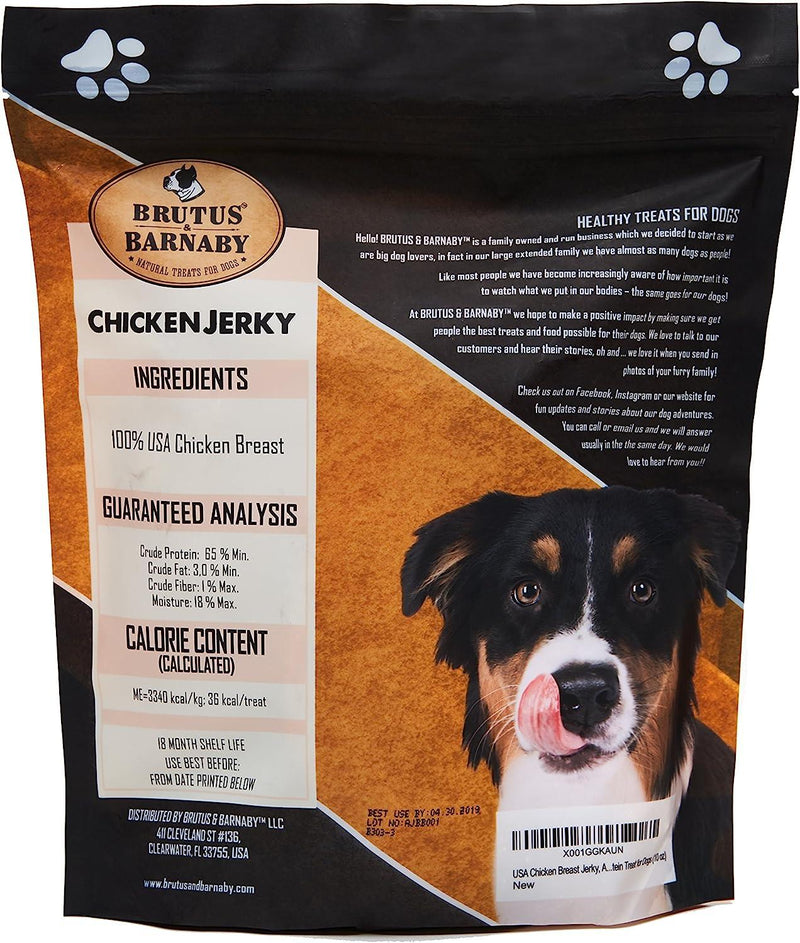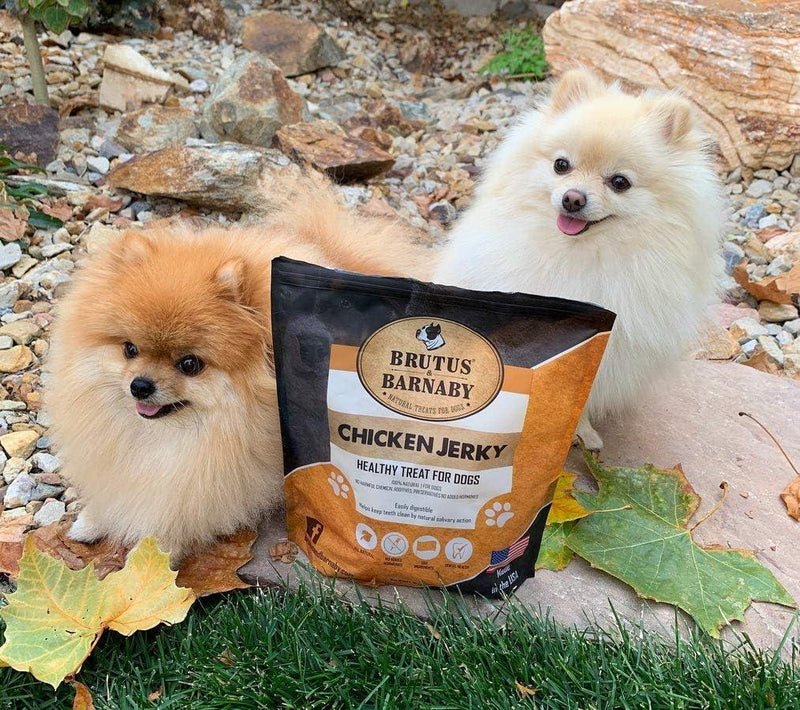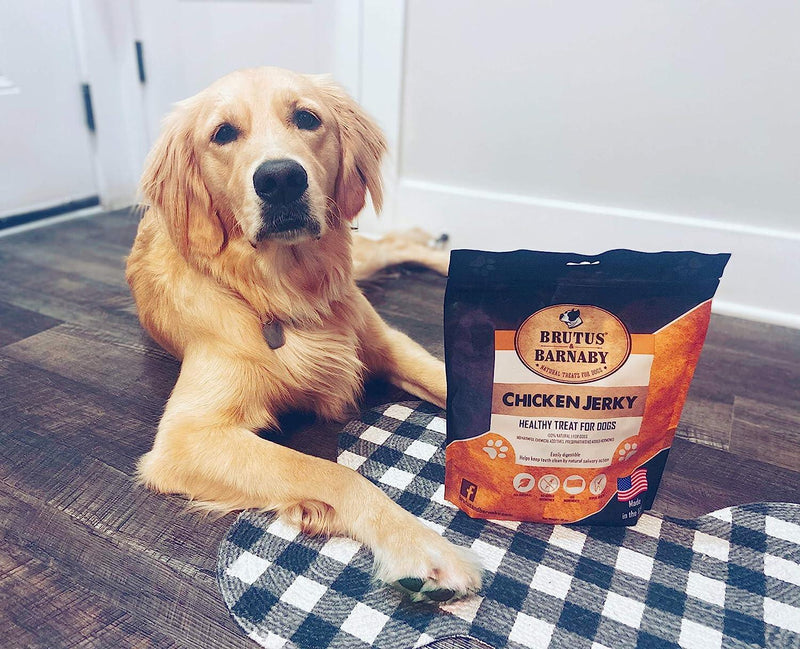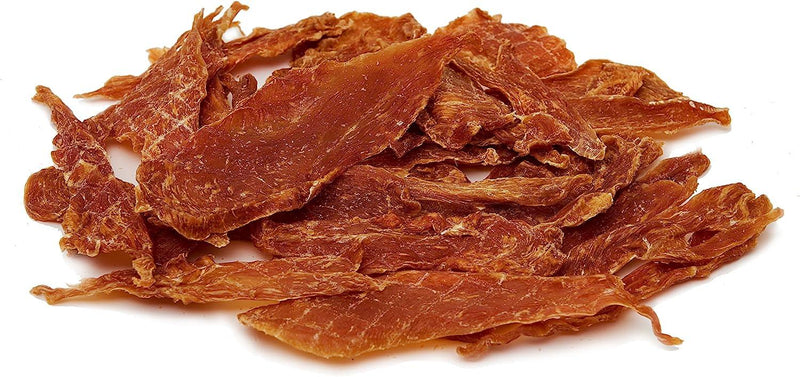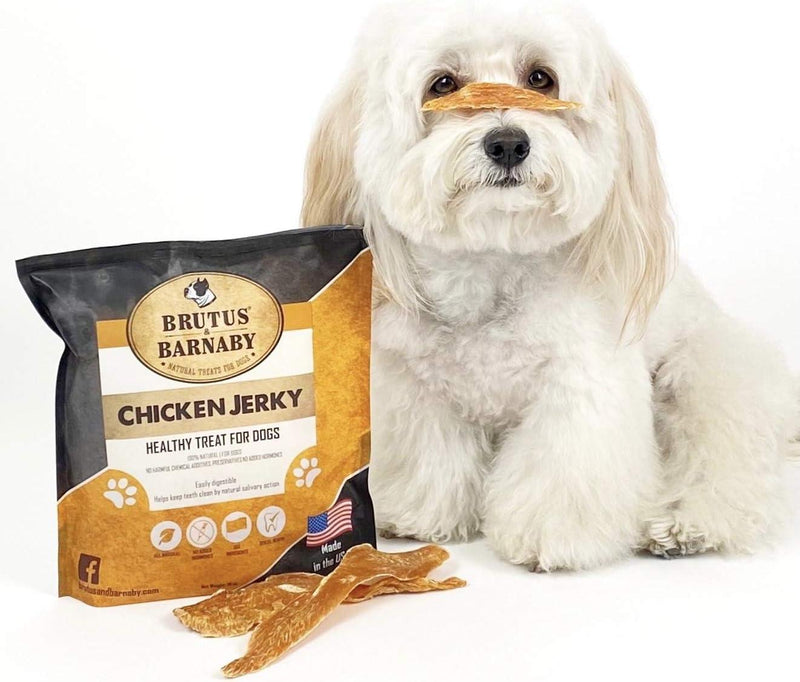 USA Chicken Breast Jerky
You save:

$-26.99 USD

(100%)
MONEY-BACK GUARANTEE
NATURAL HEALTH BENEFITS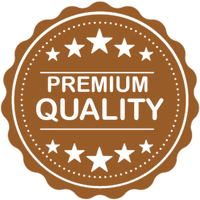 ONLY QUALITY INGREDIENTS
Product Description
Description

Ingredients

Feeding Instructions
Description
PREMIUM USA CHICKEN BREAST JERKY is made with nothing bt 100% USA Chicken Breast Meat, it stays plenty fresh and tastes great even with zero preservatives, not even vegetable glycerin.
It is easy to break off pieces for smaller dogs or to give over time, and is protein packed. Plus it smells great! 
Guaranteed your dog will love it… it's just chicken from the USA.
Probably the purest treat you can buy - there are absolutely no preservatives in this jerky. Natural plant glycerin is sometimes used as a preservative, it helps keep things from drying out - we use NONE, we thought you might like chicken in its purest form… so try some, your doggy will love it!
Ingredients
Just 100% USA chicken breast from California - nothing else.
Instructions
Give one as a treat for your dog to enjoy. We recommend supervising when giving your dog this treat, and provide plenty of fresh water. Watch out for small pieces that could be a choking hazard for your dog. Can tear off smaller pieces to give bite sized chews. While all our products are carefully selected for the highest quality and safety, please consider your dog's health, age, diet, and chew strength before giving a new treat. Our treats & chews should never replace your dog's diet.
Sophia's Favorite Treats
My dog LOVES them!!! Thanks for making such a great product!
Lilly loves B&B chicken jerky
We're going directly thru the company again and loving it. This is Lilly's only treat. She knows where the bag is - way up high....but points to it with her nose and eyes.
Great treats!
Our family dogs love them. I noticed the price has increased but animals are family. They look forward to getting this treat everyday, so we always have to stock up.
High Quality dried chicken breast! My dog loves them and the cat does too. I really appreciate the care and pride put into the products I purchase from Brutus and Barnaby. Family owned and made in the USA!