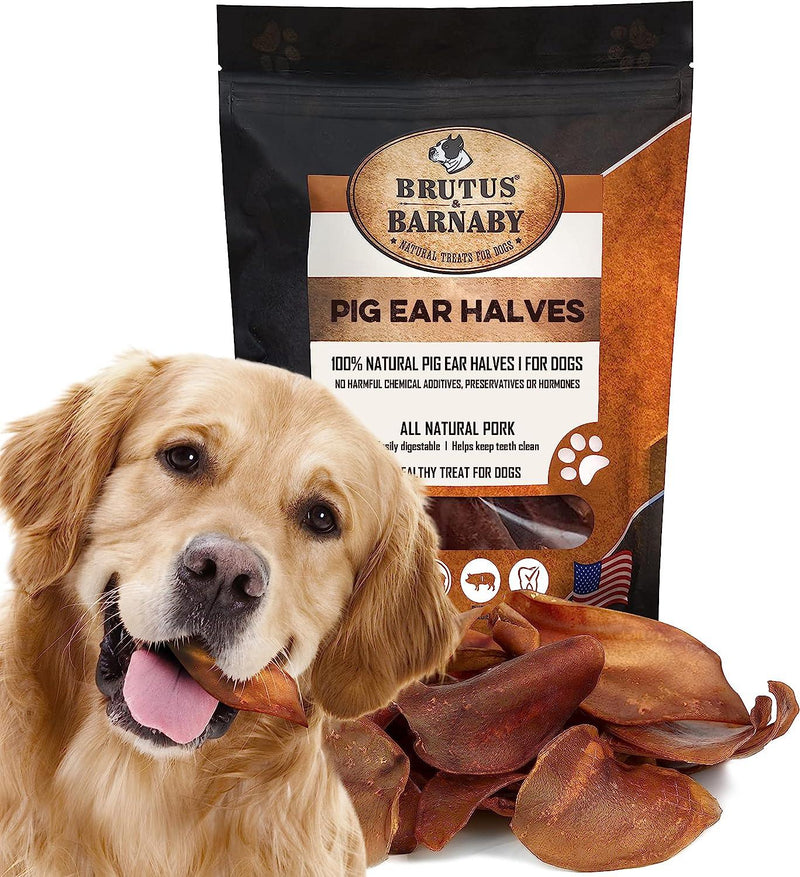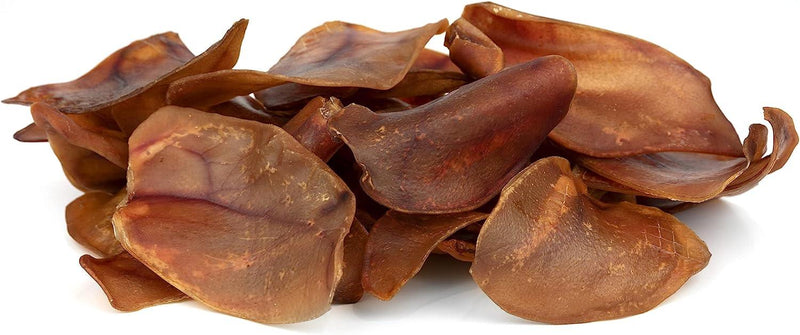 Pig Ear Halves - Great for Smaller Dogs
$119.99
You save:

$-16.99 USD

(100%)
MONEY-BACK GUARANTEE
NATURAL HEALTH BENEFITS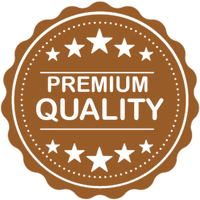 ONLY QUALITY INGREDIENTS
Product Description
Description

Ingredients

Feeding Instructions
Description
Our pig ears are whole, large, thick ears that are hearty chews dogs love! These all-natural pig ears are large, well baked, and crispy. Not overly greasy, like how bacon lovers love their bacon. Dogs love them so much, we didn't want to leave any out, since the larger ears can be a bit big for the smaller pup. So we decided to cut them in half, and now no dog is left behind. They are the same great ear, just cut in half, ready to eat for all dog sizes, and a great dog treat for smaller dogs.

You can give these treats to your dog guilt-free, as each pig ear is hand inspected at least three times to ensure it is of the highest quality. These natural dog treats are packed with protein and free of added chemicals, added hormones, or added antibiotics. Giving your dog pig ears to chew on promotes a healthy digestive system.

Get your dog a bag of these pig ear dog treats and he/she will never forget it! 
Ingredients
Just 100% pig ears, nothing else!
Instructions
Give one as a treat for your dog to enjoy. We recommend supervising when giving your dog this treat, and provide plenty of fresh water. Watch out for small or sharp pieces that could be a choking hazard for your dog. While all our products are carefully selected for the highest quality and safety, please consider your dog's health, age, diet, and chew strength before giving a new treat. Our treats & chews should never replace your dog's diet.
PB1344
These are great if your dog loves them, but you are trying to cut calories.