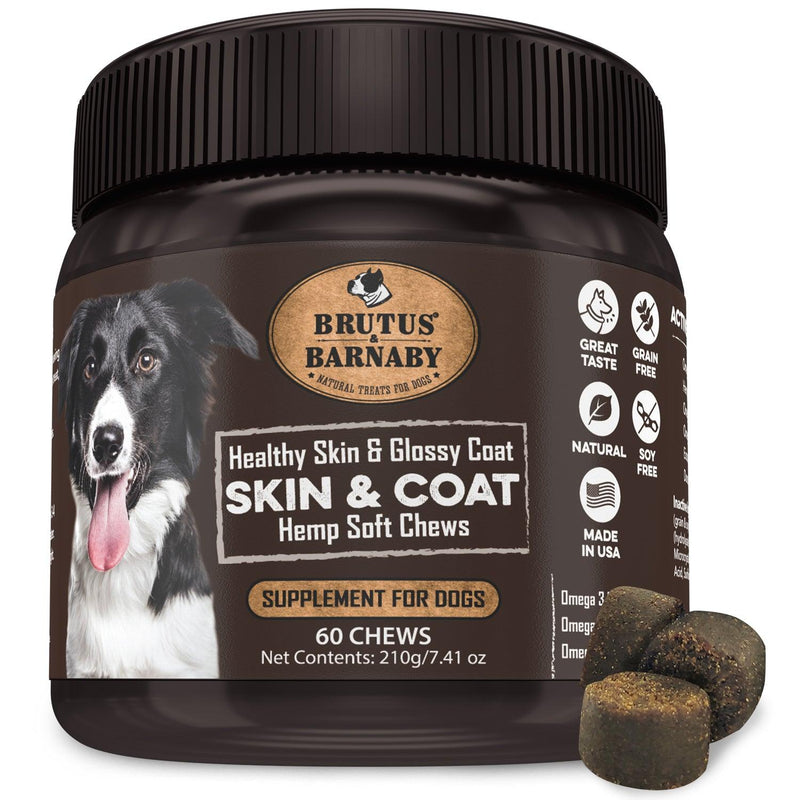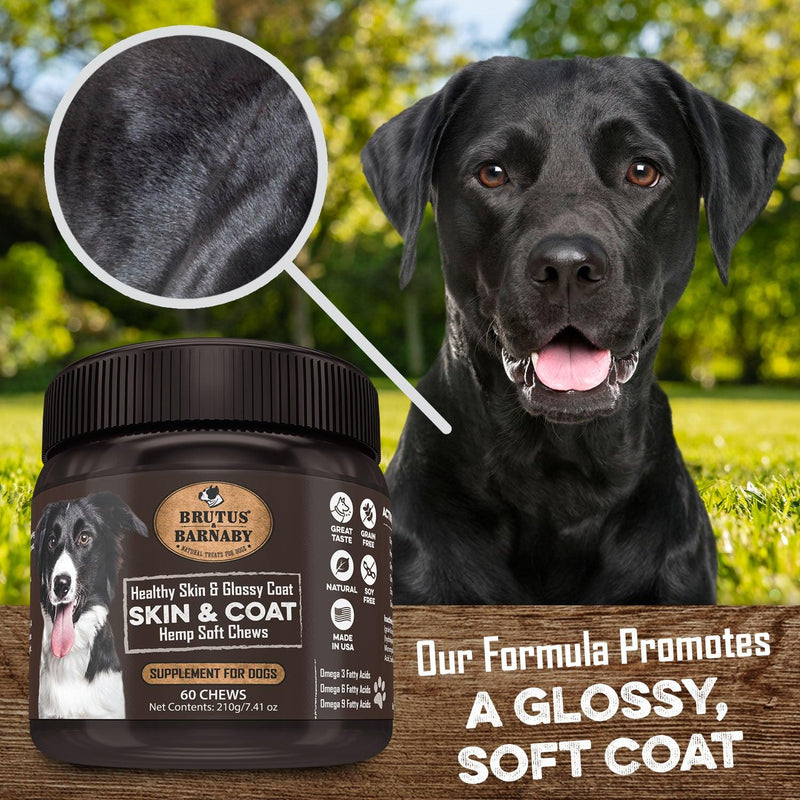 Omega 3 Chews For Dogs - Skin And Coat Hemp Soft Chews
You save:

$-20.99 USD

(100%)
MONEY-BACK GUARANTEE
NATURAL HEALTH BENEFITS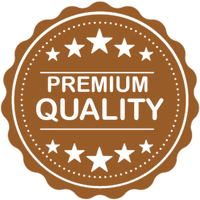 ONLY QUALITY INGREDIENTS
Product Description
Description

Ingredients

Feeding Instructions
Description
Soft skin and coat chew for dogs:
GUARANTEED RESULTS - Our mission is to have satisfied dogs and owners, and we stand behind all of our products with a money-back guarantee.
IMPROVES AND HEALS ITCHING AND PAINFUL DRY SKIN - Our omega 3 skin and coat dog supplements improve and heal constant itching and painful skin spots brought about by dryness,
COAT IMPROVING SUPPLEMENTS - EPA and DHA high-quality natural fish oils with hemp seed oil ensure a natural approach to handling skin issues while improving the shine and texture of your dog's coat.
REMEDY FOR EXCESS SHEDDING - Addresses excess shedding with natural supplements great for improving your dog's overall health, skin health, and coat quality, helping to reduce excessive shedding stemming from health issues.
GREAT FOR ANY SIZE OR BREED - With an easy to give soft chew, this product is great for any age, size, or breed.
DOG TESTED FLAVOR - Delicious chicken liver taste ensures easy delivery, can be given as a training treat for dogs, and this soft chew is easy to eat and ensures easy digestion.
THIRD-PARTY QUALITY TESTED - Made in the USA with the highest quality ingredients that are tested by a third party to ensure contents are true to label.
Ingredients
Active Ingredients per chews (3.5g)
Omega 6 Fatty Acids…………..14mg
Hemp Seed Oil………………….110mg
Omega 3 Fatty Acids…………….70mg
Omega 9 Fatty Acids……………30mg
Eicosapentaenoic Acid (EPA)….20mg
Docosahexaenoic Acid (DHA)….10mg

Inactive Ingredients:
Acacia Gum, Apple Pectin Powder, Brewers Dried Yeast (grain & soy free), Calcium Propionate, Calcium Sulfate Dihydrate, Chicken Liver (hydrolysate), Coconut Oil, Fish Oil Powder, Hemp Seed Meal, Microcrystalline Cellulose, Natural Mixed Tocopherols, Sodium Alginate, Sorbic Acid, Sunflower Lecithin, Water.
Instructions
Directions:
Give your dog 1-2 chew daily, depending on dog needs. For very small dogs (under 10lbs), give half a chew. For very large dogs, give 3 chews (over 100lbs).

Allow 3-4 weeks to see a response, however some dogs may respond faster. Store in a cool dry place, out of direct sunlight. Keep out of reach of children.
Skin and coat chews
These worked pretty quickly for our large dog! He stopped itching within just a few days of taking these, surprisingly. He was scratching a lot more before. We live in Colorado and it is very dry here. His coat is more shiny and he loves these treats! Definitely recommend trying these for your dog!
Healthy diet is important.
A vast majority of dogs lack proper supplements in there diets; limited to the same meal every day of there life.... CLIP OFF THR DAMN BAG OF DOG FOOD WITH CHIP CLIP. Just as a bag of chips go stale so does dry kibble. Anyway vitamins are a must during and after major or miner surgeries, moments of illnesses, and especially in their old age. I will be buying this and similar vitamins regularly as a dog owner. Our canine friends deserve a balanced diet with vitamins and supplements every day to improve mood, mobility/energy, and peak mental cognition. I take vitamins regularly myself like most people. Not a bad price either